Procedure code
Procedure code denotes CPT (Current Procedural Terminology) which is a set of medical codes used by physicians, healthcare professionals, nonphysician practitioners, hospitals, outpatient facilities, and laboratories to describe the procedures and services they perform. 
Each CPT code is five characters long, and may be numeric or alphanumeric, depending on which category the CPT code is in.
There are three categories of CPT codes.
CATEGORY I
Category I CPT codes are divided into six large sections based on which field of health care they directly pertain to.
Category I CPT codes, as arranged by their numerical range.
Evaluation and Management: 99201 – 99499
Anesthesia: 00100 – 01999; 99100 – 99140
Surgery: 10021 – 69990
Radiology: 70010 – 79999
Pathology and Laboratory: 80047 – 89398
Medicine: 90281 – 99199; 99500 – 99607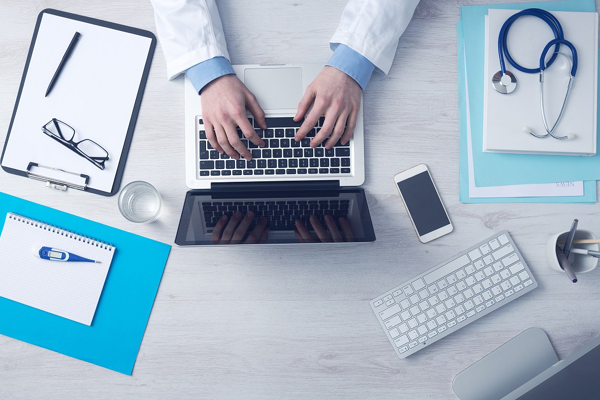 CATEGORY II
These codes are five character-long, alphanumeric codes that provide additional information to the Category I codes. These codes are formatted to have four digits, followed by the character F. These codes are optional, but can provide important information that can be used in performance management and future patient care.
Example: If a doctor records a patient's Body Mass Index (BMI) during a routine checkup, we could use Category II code 3008F, Body Mass Index (BMI), documented.
CATEGORY III
The third category of CPT codes is made up of temporary codes that represent emergent or experimental services, technology, and procedures. In certain cases, you may find that a newer procedure does not have a Category I code. There are codes in Category I for unlisted procedures, but if the procedure, technology, or service is listed in Category III, you are required to use the Category III code.

Apple Billing And Credentialing | copyright 2019