EDI Enrollments
EDI is an abbreviation for Electronic Data Interchange, an innovative electronic communication technology. It is a structured way to transmit data between computer systems using established message formats and standards. 
When utilizing healthcare EDI transactions healthcare providers must follow HIPAA regulations and ANSI standards. Standard electronic data interchange formats were developed by the American National Standards Institute Accredited Standards Committee X12 (also known as ASC X12) in 1979. The HIPAA EDI transaction sets are based on X12 and the key message types are described below:
EDI Health Care Claim Transaction set (837)
Used to submit health care claim billing information, encounter information, or both, except for retail pharmacy. It can be sent from providers of healthcare services to payers, either directly or via intermediary billers and claims clearinghouses. 
EDI Health Care Claim Payment/Advice Transaction Set (835)
Used to send an Explanation of Benefits (EOB) remittance advice, or make a payment and send an EOB remittance advice only from a health insurer to a health care provider.
EDI Health Care Eligibility/Benefit Inquiry (270)
Used to inquire about the health care benefits and eligibility associated with a subscriber or dependent.
EDI Health Care Claim Status Notification (277)
This can be used by a healthcare payer or authorized agent to notify a provider, recipient or authorized agent regarding the status of a health care claim or encounter
EDI for Medicare 
 The Centers for Medicare & Medicaid Services (CMS) Standard Electronic Data Interchange (EDI) Enrollment Form must be completed prior to submitting claims or other EDI transactions to Medicare. The agreement must be executed by each provider of healthcare services, physician, or supplier that intends to submit claims or use EDI transactions, either directly with Medicare or through a billing service or clearinghouse.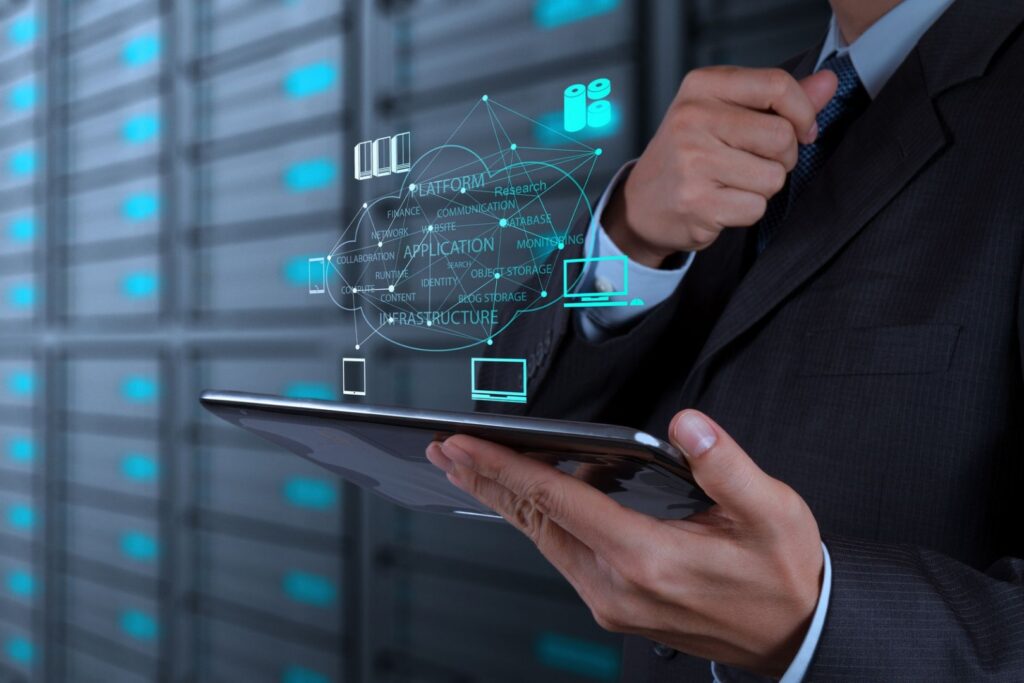 Apple Billing And Credentialing | copyright 2019